Home Staging
How you present a home is crucial to a successful sale. At Sweet Life By Design, we know that staging is more than dressing a house. It's the art of creating an impression of a desirable lifestyle — one that will excite and give buyers the vision to imagine living there.
Our staged homes feel clean, organized, spacious and well maintained. The lifestyle they suggest is simple, elegant and current. That's why they stand apart from the competition—selling faster and for more in every neighborhood and every market.
How we do it:
We start with a consultation, working with you to assess the contents and overall condition of your home.

From our evaluation, we create a plan designed to play up your home's unique features, de-clutter to improve flow and functionality, update where necessary, and create a desirable living environment .

We present you with a proposal (tailored to your budget) with detailed room-by-room recommendations.

Once any suggested repairs are completed, we complete the staging (usually within one to three days).
The end result photographs beautifully, invites more traffic, and sets the stage for a quick and successful sale.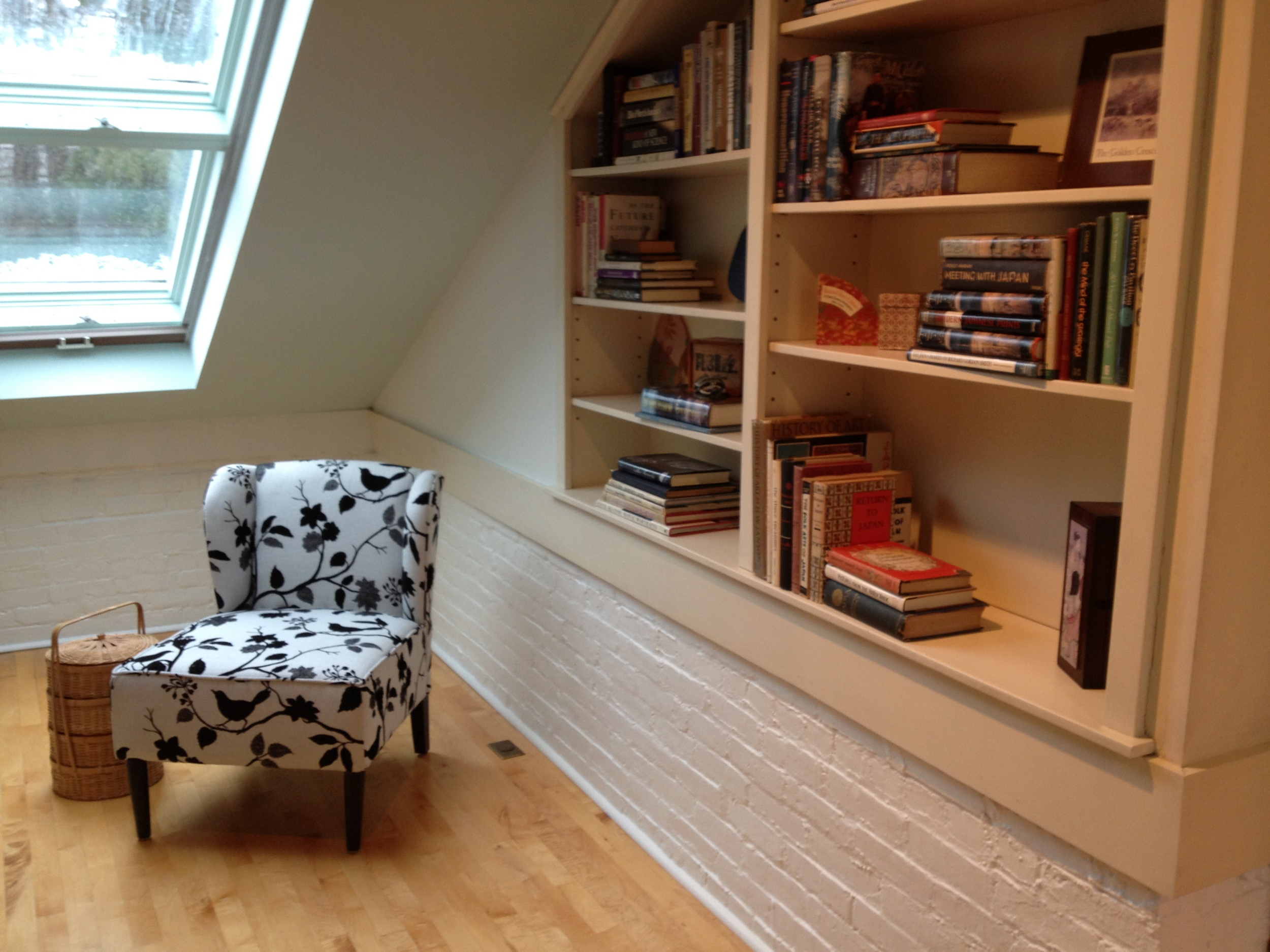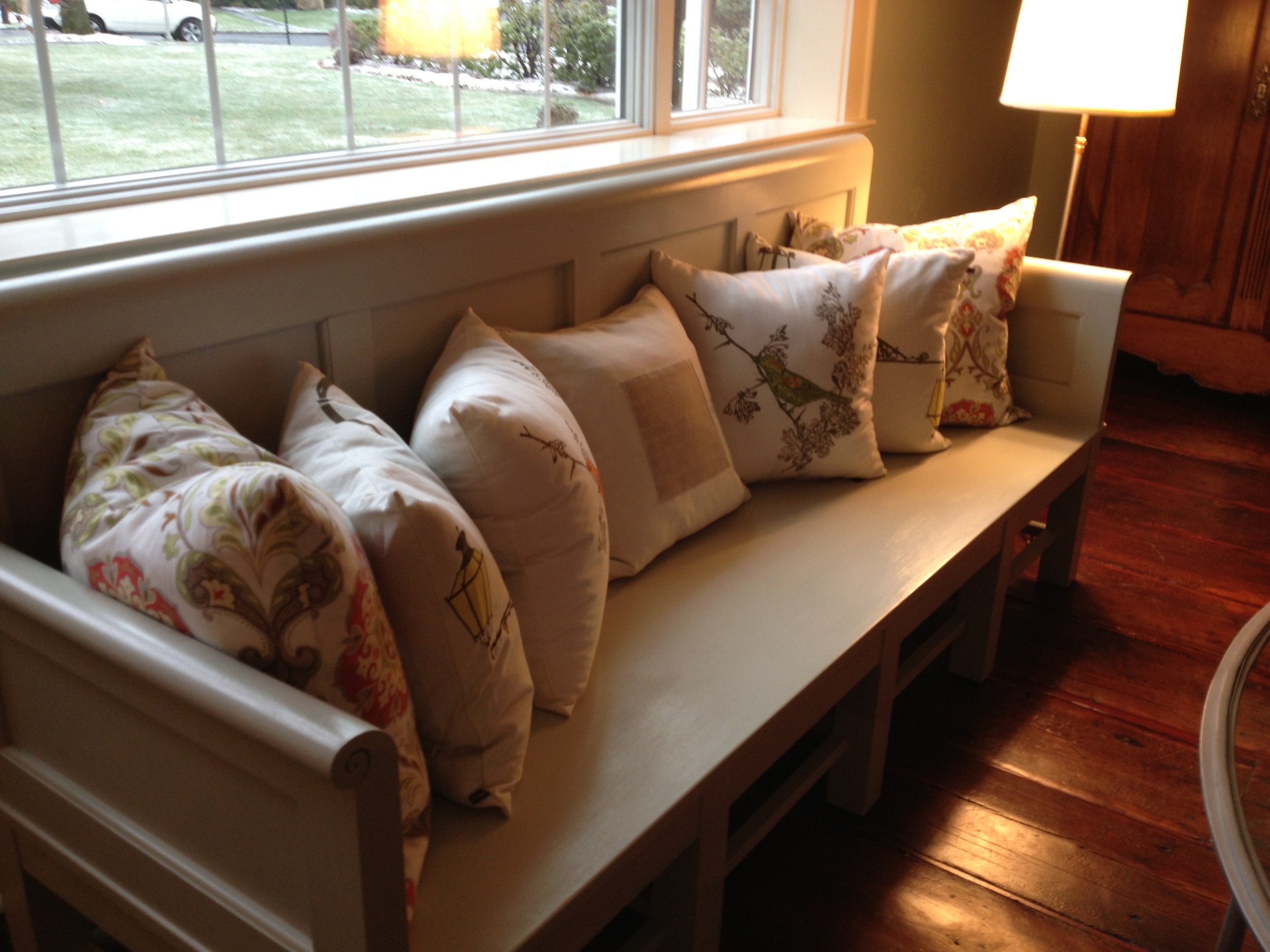 Strategies include:
Repositioning furniture to optimize space and flow

Highlighting architectural details

Eliminating clutter

Replacing or removing furniture and accessories

Reassessing color scheme and wall color

Enhancing curb appeal

Updating lighting

Changing window and floor treatments

Minor repairs and updates